CV-19 Response
How we can support you
Our expert team have many years experience assisting customers with their products, designs and machinery. We can use this experience to provide ongoing support during the difficulties that so many businesses are suffering during the Coronavirus CV-19 pandemic.
NOTE: We are fast tracking CV-19 orders for frontline workers
Some of the areas we can help with include…
• Tape sealers – for hospital gowns, coveralls etc
• Lasers – for laser cutting out components with increased efficiency
• Ultrasew – used in surgical gowns and other medical PPE, such as masks
• Tapes & Adhesives – our team can help recommend tapes and adhesives for medical items
• Strip cutters – ideal to speed up production
• UK slitting capacity– we can arrange slitting support
• Bonding – hot press applications
• Technical support – full support available
The machines that can help…
SMS-600 Ultrasew Machine
The Ultrasew can provide totally watertight seams, which are less bulky and use minimal seam allowance, improving both comfort and appearance.
It is used extensively in the manufacture of masks, surgical and isolation gowns, as it allows for a completely impermeable seam – to protect against potentially contaminated fluids which may contain pathogens.
Mk501 Seam Sealer
The Mk501 Seam sealer is designed to provide ease of operation, consistency and quality complete with a range of optional modular attachments to provide extra versatility.
Used in the production of masks and protective coveralls, it can reinforce the seams and joins for a 100% waterproof seam.
SC-200 Strip Cutter
A free-standing, robust, heavy-duty unit, the Strip Cutter system is capable of handling the toughest strip cutting tasks. It can cut to length and seals the ends for Velcro's, zippers, cords and all types of trims used in gowns and masks.
Innovative Machinery
Our range of garment cutting, bonding and manufacturing machinery can help your business with everything from the initial cutting (using advanced ultrasonic technology) to bonding and sealing using our world renowned seam sealing tapes & adhesives.
Some of our most successful manufacturing machinery includes the award winning Ultrasew Machine and Seam Sealing Machines.
---
Tapes
Our seam sealing tapes & adhesives are suitable for a wide range of uses. From creating seamless sportswear fr enhanced comfort and durability, to waterproofing car interior dashboards and so much more. With our experienced Tape Technicians, we can advise you on the right sort of tapes and adhesives that are best for you and your product needs.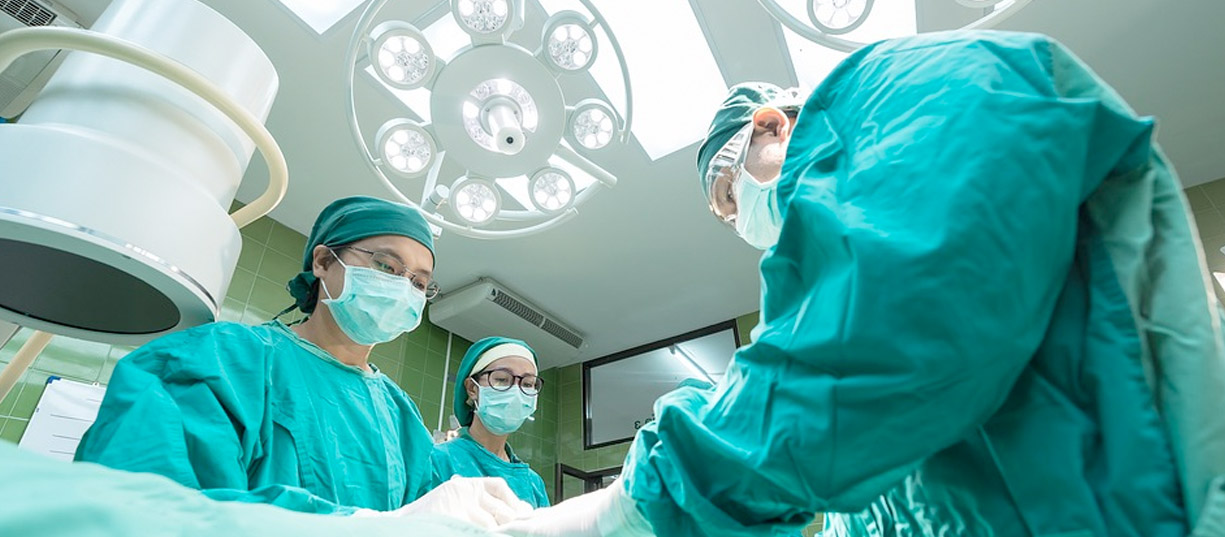 Films
Our variety of films cover many end uses, including breathable and non breathable coated materials.

Stretch Tapes
These are designed for use with any stretch materials including Lycra. Perfect for t-shirts, swimwear etc.

Adhesives
Available on PE Film or Release Paper. Our adhesives can be used for bonding polyesters, cottons, nylons, wool and coated materials.

Overlay Tapes
These attractive tapes are useful for patches, zip gaskets, logos and other decorative purposes.

Fabric-Based Tapes
Can be supplied using your fabric, or existing range. Includes tape suitable for use on 3-layer fabrics, neoprene, PVC and Ventile.

Printed 2-Layer Tapes
These are ideal for printed medium weight breathable and non-breathable coated materials.
Initial Steps
You are in the first stages of designing your new product. You need assistance identifying the best way forwards.
---
Our team canadvise you on the design and various options for proceeding forwards.
Mid-Process
You now have your product ready for development but need support in selection the most suitable seam sealing tapes and/or adhesives.
---
We can provide support identifying the best seam sealing tapes and/or adhesives for end use.
Final Product
You now have a final product but require efficient construction machinery to complete your vision.
---
With a full range of innovative machinery, we can help you increase efficiency in production machinery.
After CV-19
The world post-CV19 will be a very different place. Demands and changing priorities means manufacturers may need to change their manufacturing capabilities as worldwide demand continues to change to try and adapt and keep pace with the evolving landscape.
At Ardmel, we can help you explore these new and exciting possibilities with a strong engineering team, award winning manufacturing machines and globally regarded seam sealing tapes & adhesives.

If you are interested in our range of products, tapes & adhesives or engineering development skills, please contact our head office at sales@ardmel.com