Camping Tent Seam Sealing Tape
Camping is one of the most popular outdoor adventures for so many around the world.
And that popularity has created a high demand for quality tents and camping equipment that is fit for purpose. Because while camping may be good fun, there is always the chance of rain, high winds and other external factors that require quality protection from the outdoor elements. And this is where high quality seam sealed tent linings are so important.
No matter what type of tent you have, if you want to ensure that water does not come in through the seams of the tent, then they need to have been seam sealed.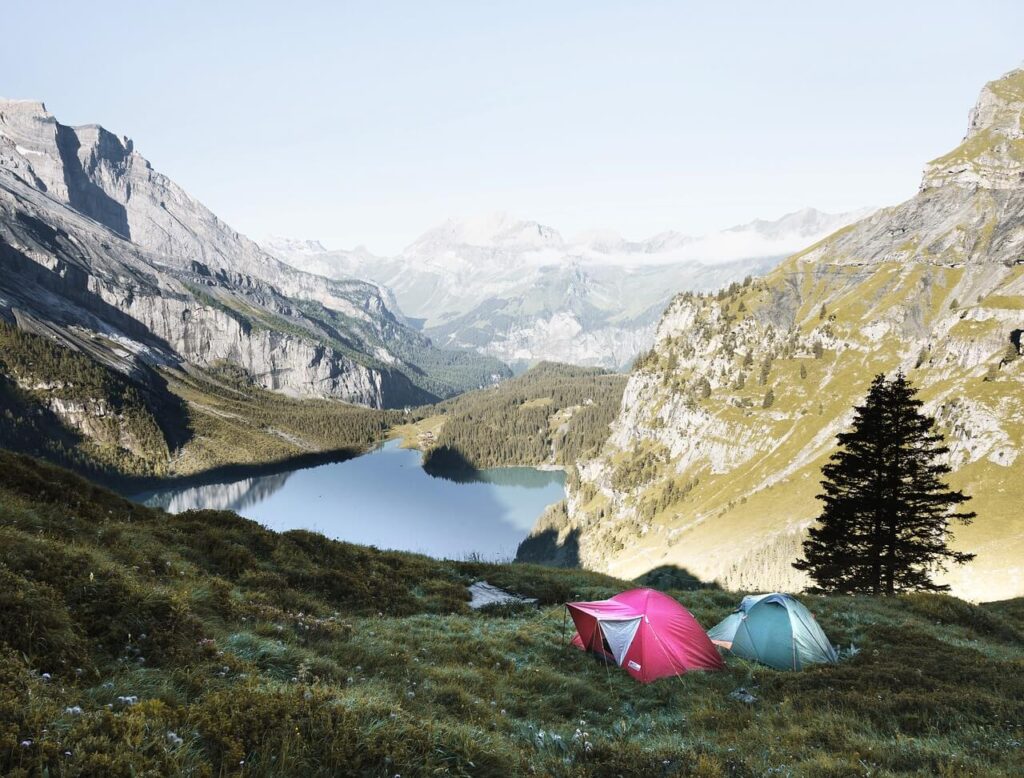 Seam sealing tape acts as a barrier to protect the vulnerable points of a tent that have been stitched through with thread seams. The use of seam sealing tape makes tent tarps, awnings and panels completely waterproof while strengthening the bond of the seam.
Seam sealing tents
Seam sealing tape is commonly applied to a tent during the manufacturing process and this is where Ardmel comes in. We are a global leader in the manufacturing of seam sealing machines and the seam sealing tape that they use. At Ardmel, we provide a 'one-stop shop' for all seam joining technology covering everything from seam tapes and adhesives all the way up to ultrasonic bonding. We offer a range of seam sealing machines that have been evolved over the years for maximum quality and reliability while also manufacturing the seam sealing tapes.
Our unique concept to supply not only our vast range of seam tapes and adhesives but also the machinery and the techniques to advise our customers on their production processes and continually improve their efficiencies has helped us to develop strong customer relationships with our clients who know they can depend on us for quality, reliability and dependability.
Our technical team can take you from the initial stages of your product through to final manufacture, providing support at every step. Whether you are in the very first stages of designing your product, have your product ready but need support in choosing the most suitable tape/adhesive, or have a final product ready to go but need more efficient machinery to help you complete your vision, we're here to help guide you through the process.
WHAT IS SEAM SEALING TAPE?
Seam Sealing Tape is simply an adhesive tape that is used on seams of clothing and other manufactured products to prevent humidity and water penetration whilst adding strength to the products seam joints.
There are three main types of seam sealing tapes used in manufacturing and garments. 1 Layer, 2 Layer and 3 Layer Tapes.
What is Seam Sealing Tape?
Find out more
If you would like to know more about our seam sealing machine and tape range and how it can benefit your tent manufacturing range, please contact our Global Head Office today.