College Tours
Witness 'A World of Performance' first hand
Book onto one of our popular college 'in person' factory tours and discover everything that we have to offer at Ardmel.
From award winning ultrasonic manufacturing machines to world renowned seam sealing tapes.

Our tours are conducted by an expert facilitator who will guide your students through the history of technical manufacture, current technology in practice and blue sky developments.
Contact us here to find out more.
---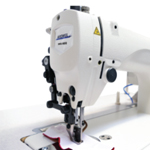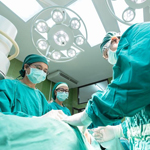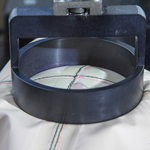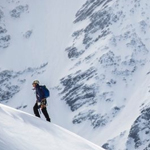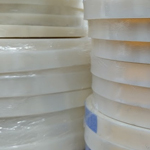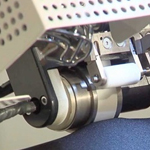 ---
The power of thought
We work with many of the biggest sports & outdoor brands as well as many high street and luxury brand names in the world. Every one of our products is the result of precise innovative and technological thinking – combined with a whole lot of engineering genius and a touch of artistry.
We are passionate about technology, design & British Engineering. That's why we're committed to inspiring the next generation and offer educational visits from relevant university & college courses that are passionate about technical design and manufacture.
Ideally suited to fashion & design courses and many other similarly themed courses across the UK.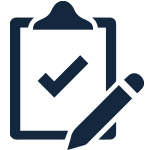 Important Information
Please note: University/College Visits are between the hours of 9am to 1pm, Monday to Thursday. 
Normal working days. We close during The Christmas holidays.
Each visit will take approximately 2- 3 hours depending on requirements and the number of students.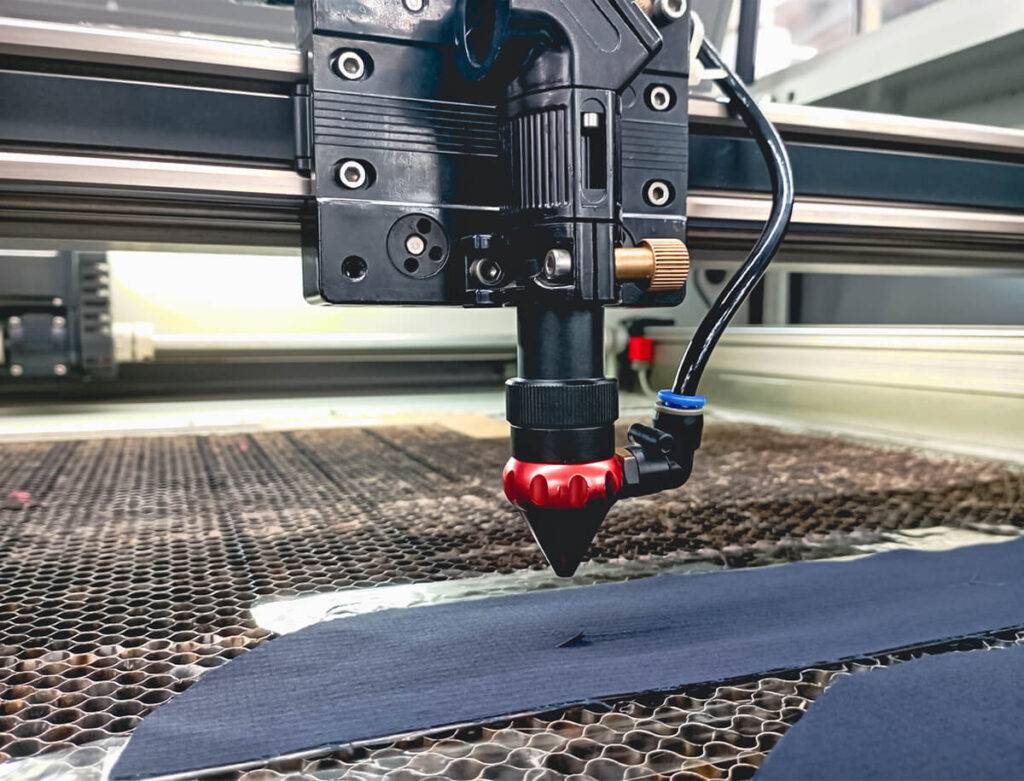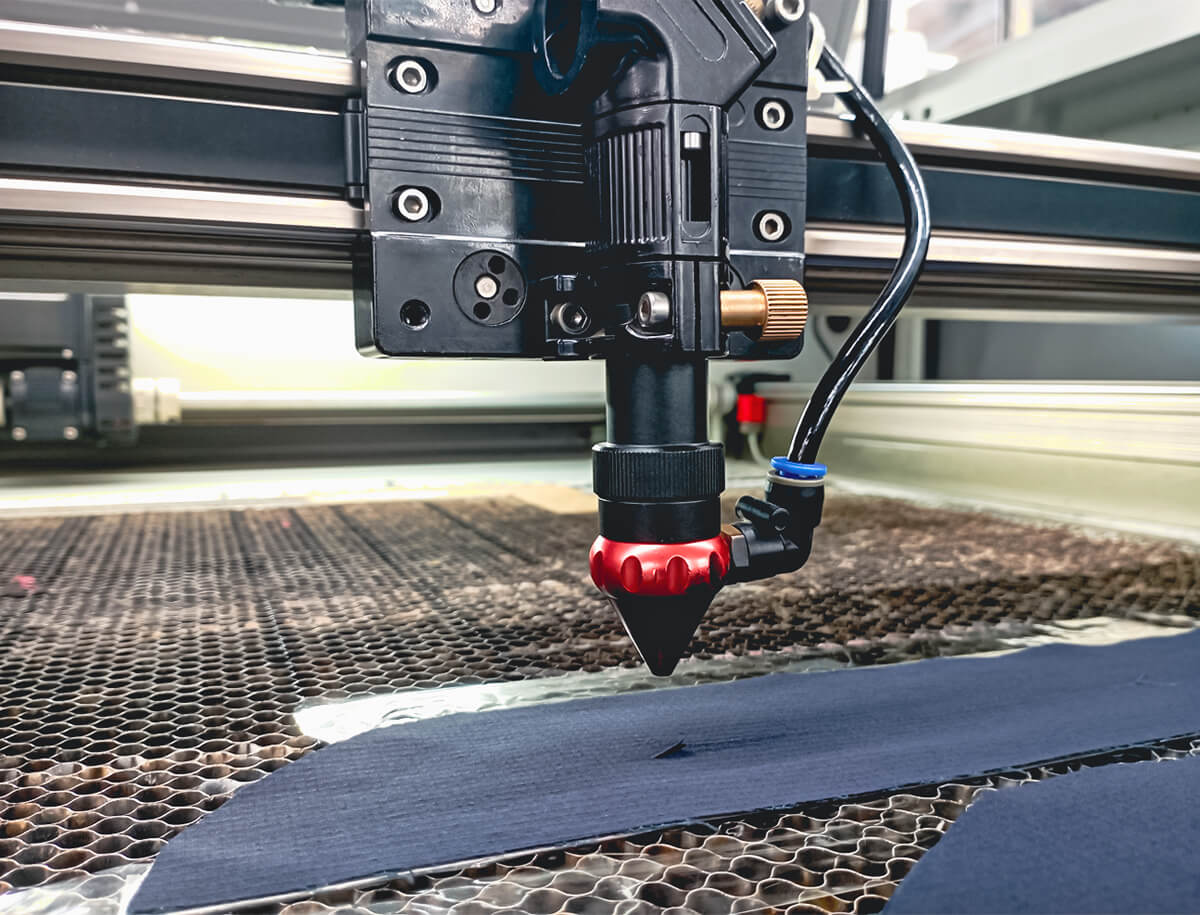 ---
When registering an interest in booking a tour, the following information is also useful to provide to us:
• First, second and third choice of date and time
• Number of students and adults
• Access or special requirements
Contact us here to discuss your requirements.
Booking your visit