TE-10 Tensometer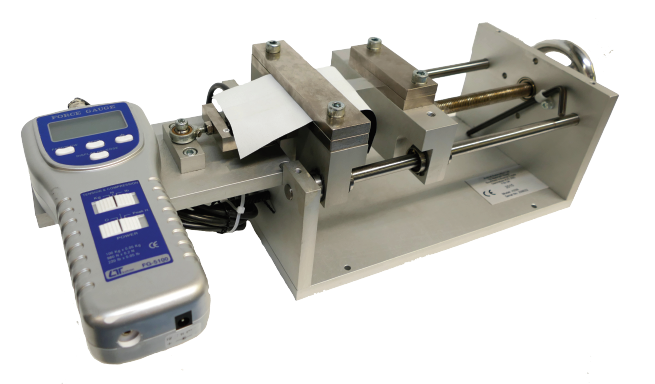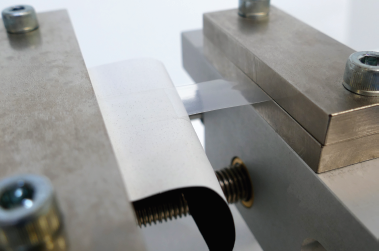 The Ardmel Tensometer is simple to use, portable and can be used to measure breaking/tearing forces up to 980 Newtons.
Portable and simple to use, the Tensometer requires no training and features an easy to use clamping system. This comparitor is a great alternative to standard testing methods.
Ideal for comparison testing of seams and coating adhesion.
---
SIMPLE OPERATION
Simply clamp the test piece, turn the handle and read the values.
---
OPTIONAL ALTERNATIVE GAUGE
Optional alternative gauge up to 2000 Newtons.
---
SPECIFICATION
Machine Details

Power Requirements
9VDC Battery 6 x AA (UM-3)
Dimensions
580 x 300 x 27mm
Weight
8.7kg
Measurements
kgf (kilogram-force), lbf (pound-force) or N (newtons)
Maximum Force
100 kgf, 220 lbf, 980 N
---

Find out more about our Testing Machine Range