Celebrating our 50th at Cluny Activities
Turning 50 should never pass by without some kind of celebration which is why we recently had the absolute pleasure of visiting Cluny Activities for our companies 50th anniversary.
It turned out to be an extraordinary experience that exceeded all of our expectations. During the course of the day, the Ardmel team managed to take part in:
Clay pigeon shooting (The winners were Michael & Tom)
Air rifle shooting (The winners were Gary & Bob)
Archery (The winner was Dave)
Trackman golf (The winner was Nancy)
Segways (We were all winners)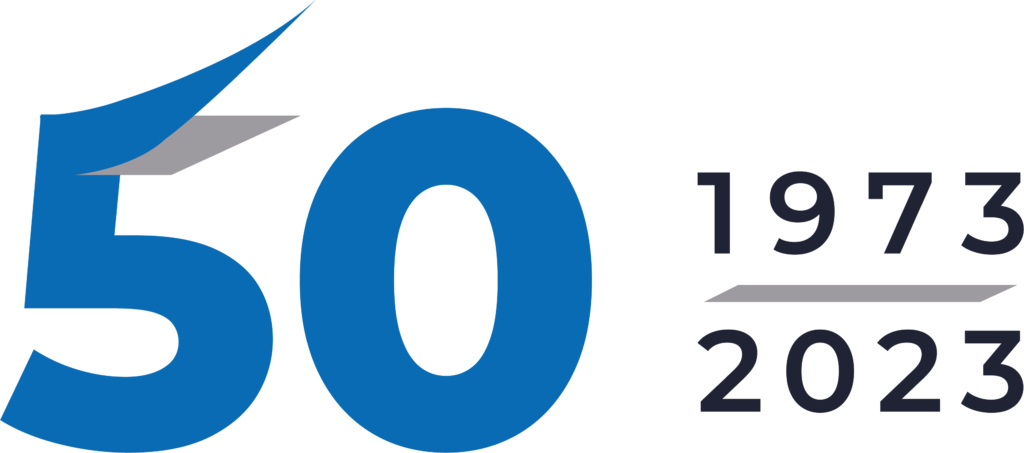 All the activities certainly worked up an appetite so at the end of all the competitions, we got to have a lovely buffet dinner with cake & ice cream, drinks & mingling.
While the day out was supposed to celebrate our 50th anniversary, the staff at Cluny Activities deserve special recognition. Their enthusiasm and professionalism were evident from the moment we contacted them. They were knowledgeable about every aspect of the facility, and their passion for creating our memorable experience was evident. They were all very welcoming, friendly and ready to assist us at every moment, they couldn't have done any more for us, making sure that everyone had a good time throughout the day.
The range of activities they have available are so varied and ensured that there was something for everyone who came along. Our summer BBQ was a washout (not unexpected in Scotland) but the delicious hot buffet we had was a great alternative and was received well by all the staff. The drinks were flowing well too.
Thank you again for a fantastic experience.